Mahant Lachhman Das Sen. Sr. School
We Try to Open Wide Carrier options For Students
Our Focus in Practical Examples
we are not only focus in theory we Provide Practical knowledge as well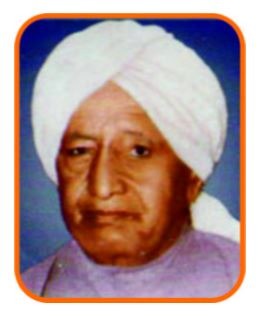 Respected Sh.
Mahant Lachhman
Dass Ji
M.L.D. Sen Sec School, Talwandi Kalan was established in the year 1993 in the beloved memory of Sh. Mahant Lachhman Dass Ji. Mahant Lachhman Dass Ji worked for humanity through out his life. He occupied many positions or posts but everywherehe contributed in society for the growth of people. The school was setup in his remembrance with the kind support of his family at Talwandi Kalan.
This school is run under the agies of Mahant Lachhman Dass Educational Society and completely follows the direction of this noble soul.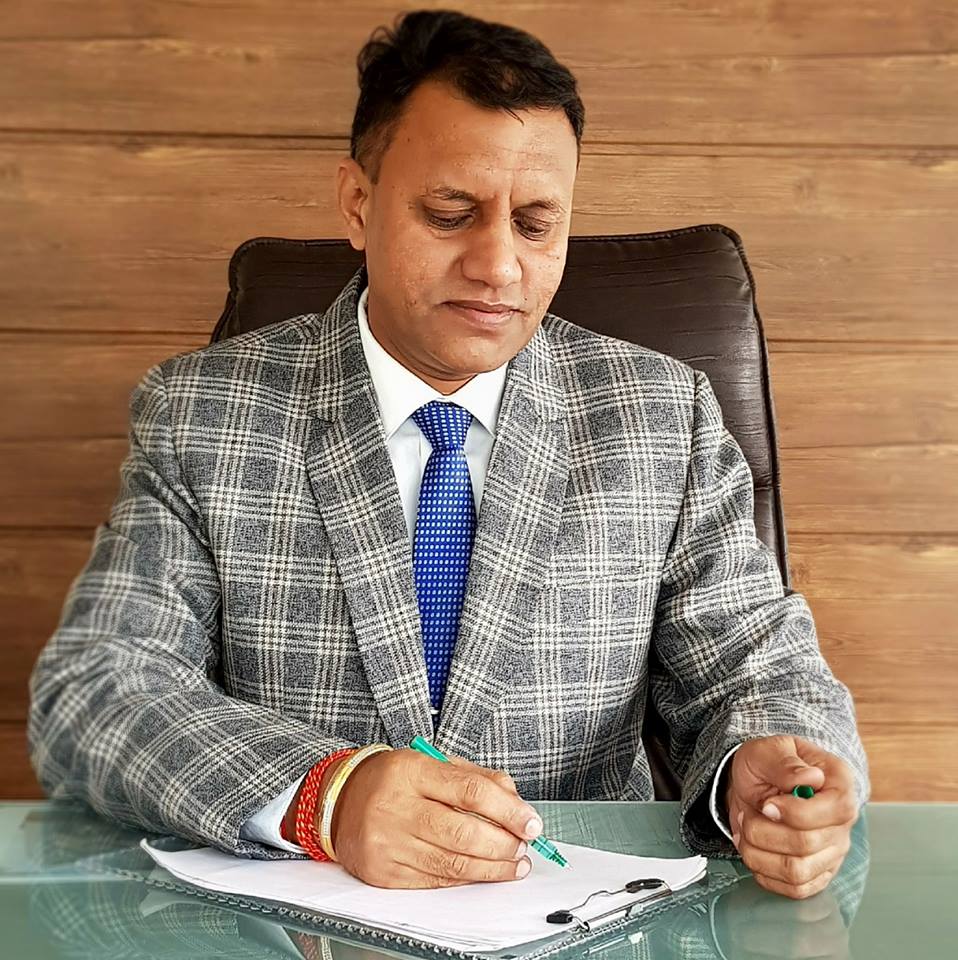 We pride ourselves on being responsive of the needs of our students and their parents. We provide a wide range of opportunities that allow them to be fully engaged with school life.We want all our students to feel proud and confident in their achievements. All our students are talented and gifted in their own ways. We work to ensure that these talents are recognized and nurtured. We go beyond the boundaries of books and provide a learning experience of a life time. I hereby invite you to make your child a part of this institution of learning and growing.
Baldev Dass Bawa
M.A. B.Ed.
Here you can review some statistics about our School
Looking For Admission or Have any inquiry